Grow & Optimise Your Business
Put digital to work for you
Simplify operations. Unlock your potential.
Whether you're a small business seeking to up your game, or a lean startup out to disrupt the market, investing in the right technology can take your business to the next level.
Macmar Digital is your small business & startup advisor, delivering growth through digital. We're here to help you:
// Reduce complexity across your operations
// Scale sustainably
// Improve team communication and collaboration
// Increase revenue by attracting and retaining customers
// Measure and analyse your progress & success
For small business, going digital can be revolutionary.
Small businesses can exploit digital technologies to improve profitability and deliver great customer experience. The challenge is to transform your business without undoing what works.

See how digital can serve small business.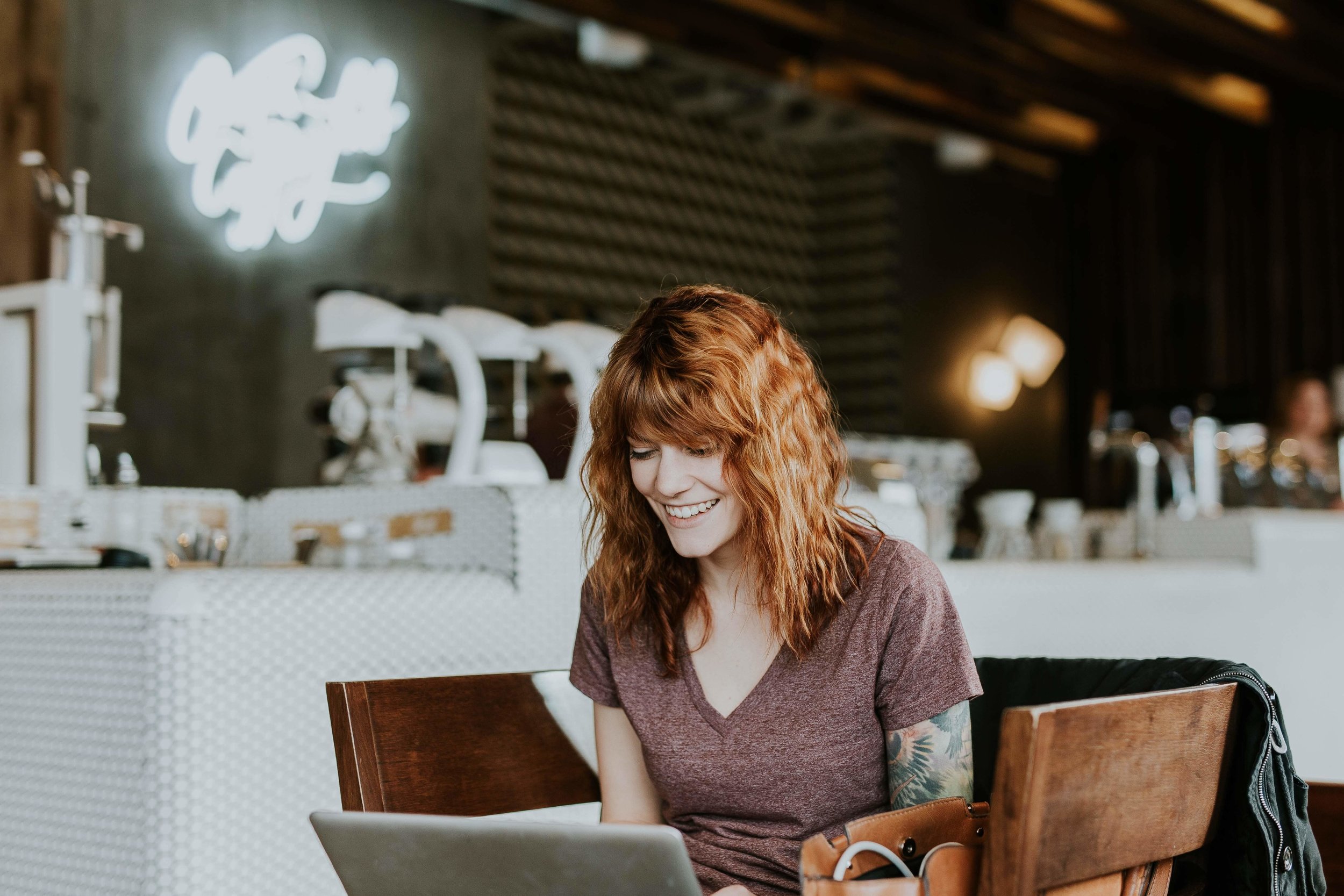 For lean startups, the right digital platform will accelerate your growth.
Starting from scratch means you're not weighed down by legacy - but the to do list can be epic. The technology challenge for startups is to select solutions that grow as fast as you, and which support innovation on the fly.
Learn how digital can accelerate your startup.
Experienced partners you can trust - our team empowers yours to succeed.
READY TO GROW?
LET'S CONNECT.
TELL US WHAT YOU NEED, WE'LL TAKE IT FROM THERE.